Systematic approach to the enterprise resource planning.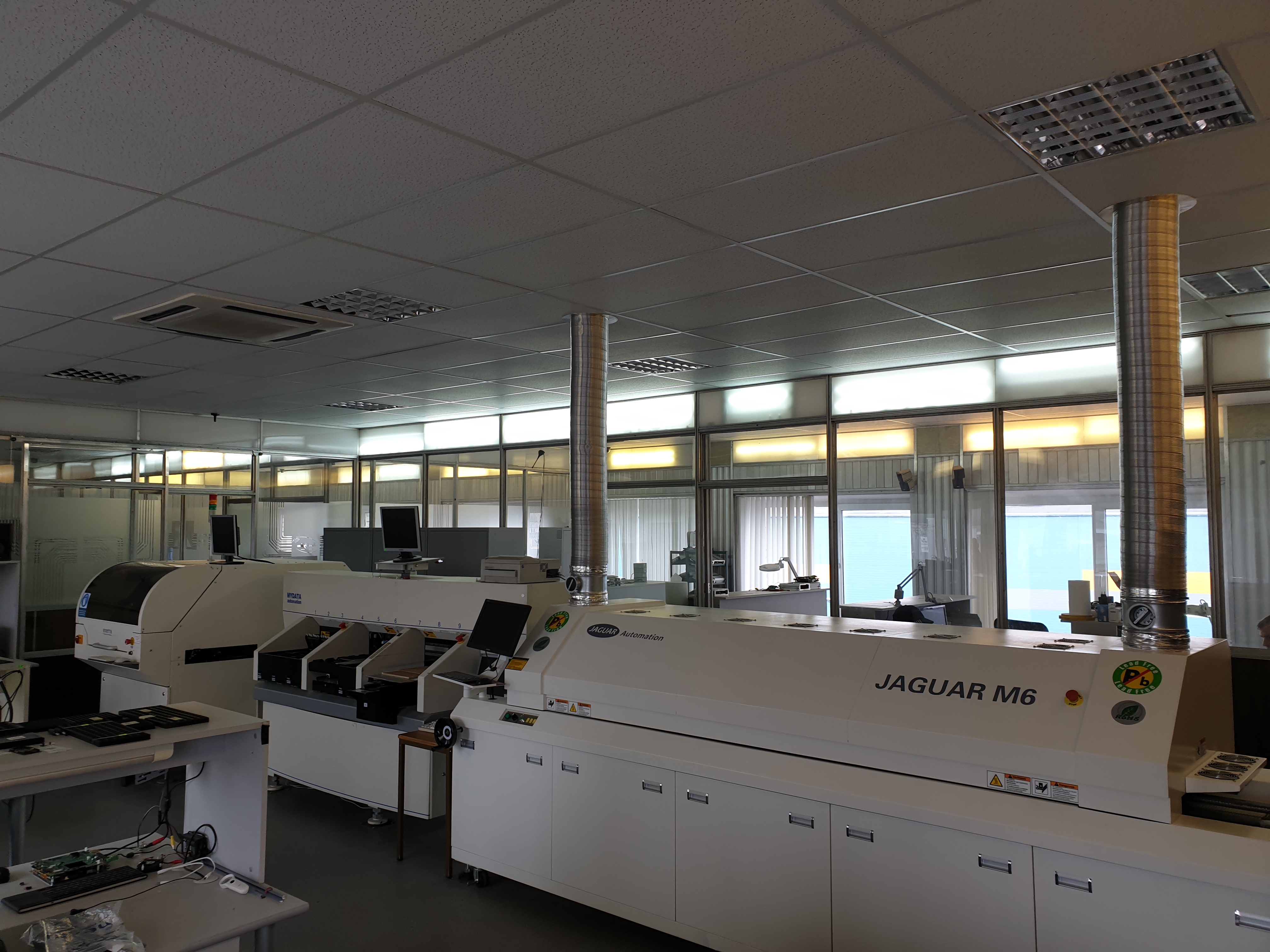 Own industrial base means reliability and high technological level of our products. The Company carries out the full scientific and production cycle – from design to serial production –  using advanced microprocessor technology and electronic components of the world's leading brands. All products, produced by us, pass technological and acceptance tests. Staff training is carried out on special educational stands.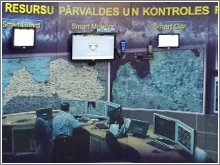 Completed projects result is development, production, implantation and maintenance of specialized computer, monitoring and navigation systems – devices that ensure the safety and security of stationary and moving objects.Constant investments in research and development allowed us to release new kinds of products annually. (look in section "Products").
Has been developed and started in manufacture a variety of platforms of electronic systems under the brand "Smart Systems".  For more information, please, look in section "Projects".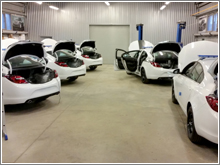 In the territory of the Company is located Service center, where are carried out preparation an installation works of special equipment for mobile objects (vehicles, boats, helicopters). In the premises of the Service center we can simultaneously serve up to 20 cars.
The Company works in close cooperation with governmental institutions and commercial enterprises within Latvian Republic and abroad.