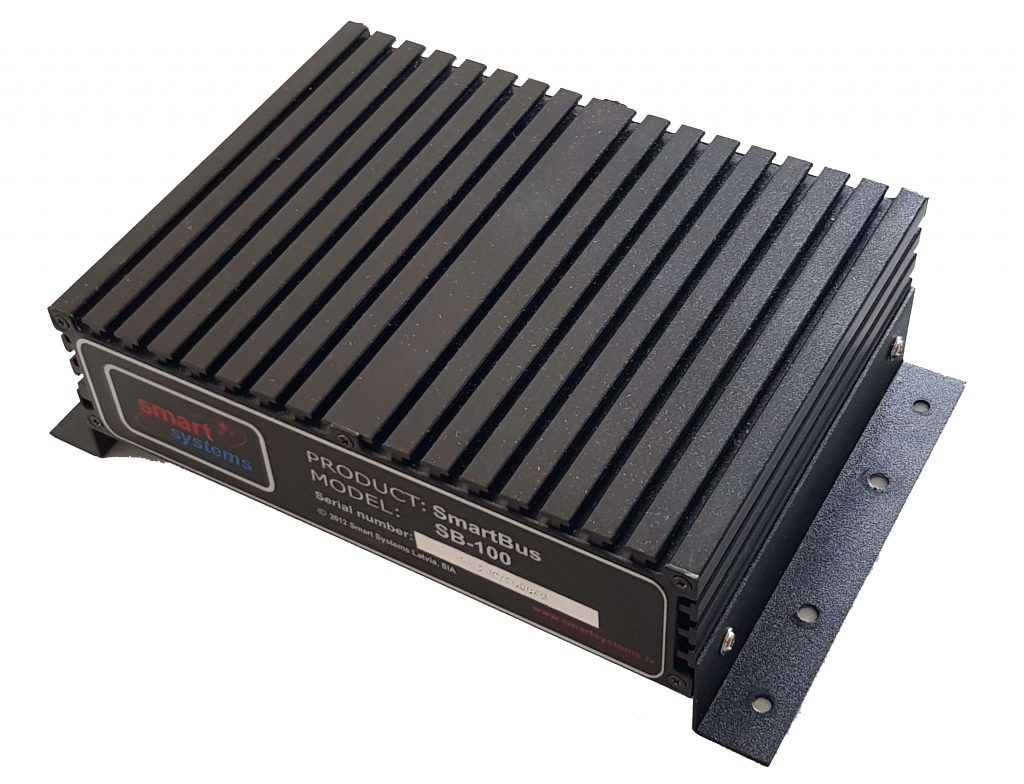 Automated City Transport Management System "SmartCity". The system is developed for the management of public transport in Tartu (Estonia).
System purpose: operational control of the dispatcher and the management of passenger transport, as well as informing passengers of the expected time of arrival of vehicles on stays. The project is being implemented and successfully running for more than three years. Project development continues.
The main system modules are:
Operational transport planning
Operational traffic control on routes
Automated traffic tracking, control and analysis
reporting
Informing passengers
System Key Features:
Route planning;
Evaluating the effectiveness of all traffic routes;
Vehicle control and route management;
a tool for detecting deviations from the schedule (eg a warning message on the driver's screen and an e-mail for the controller, etc.), the operator's direct communication between the two directions (via SMS);
Control and safety in passenger transport. To record events requiring investigation, it is possible to connect additional camcorders to the on-board computer. In addition – the driver has an "alarm button" for calling the local police;
Real-time traffic monitoring, vehicle visualization on an electronic card – Dispatcher screen;
Vehicle average control over the route;
Storage and processing of navigation and telemetry data obtained from vehicles installed in vehicles;
Remote updating of on-board computer software and control of the operation of vehicle equipment on the CAN network;
Real-time receipt of operational data on the status of the transport process (automatic recording of boarder and parcels by all vehicle doors);
Receiving reports on the transportation process, tracking the number of vehicles per route, and tracking their location, mid-speed, and other parameters;
Viewing archive data and analyzing conflicting situations.
The Passenger Information System provides information:
on the schedule of vehicles;
displaying the selected vehicle's route to the driver or controller's external display;
Through built-in speakers and monitors, prompt information is provided to passengers about existing stops on their chosen route;
Informing passengers via electronic screens stops at the arrival time of the vehicles, taking into account the real-time traffic situation.
System Technical Support:
The main control module is the multi-purpose on-board computer "SmartBus" manufactured by our company. The computer is installed near the driver's cab. The main control element of the on-board computer is the touch screen – a monitor mounted on the front of the torpedo driver.
Dispatchering is carried out with the "SmartMonitor" system developed by our company.