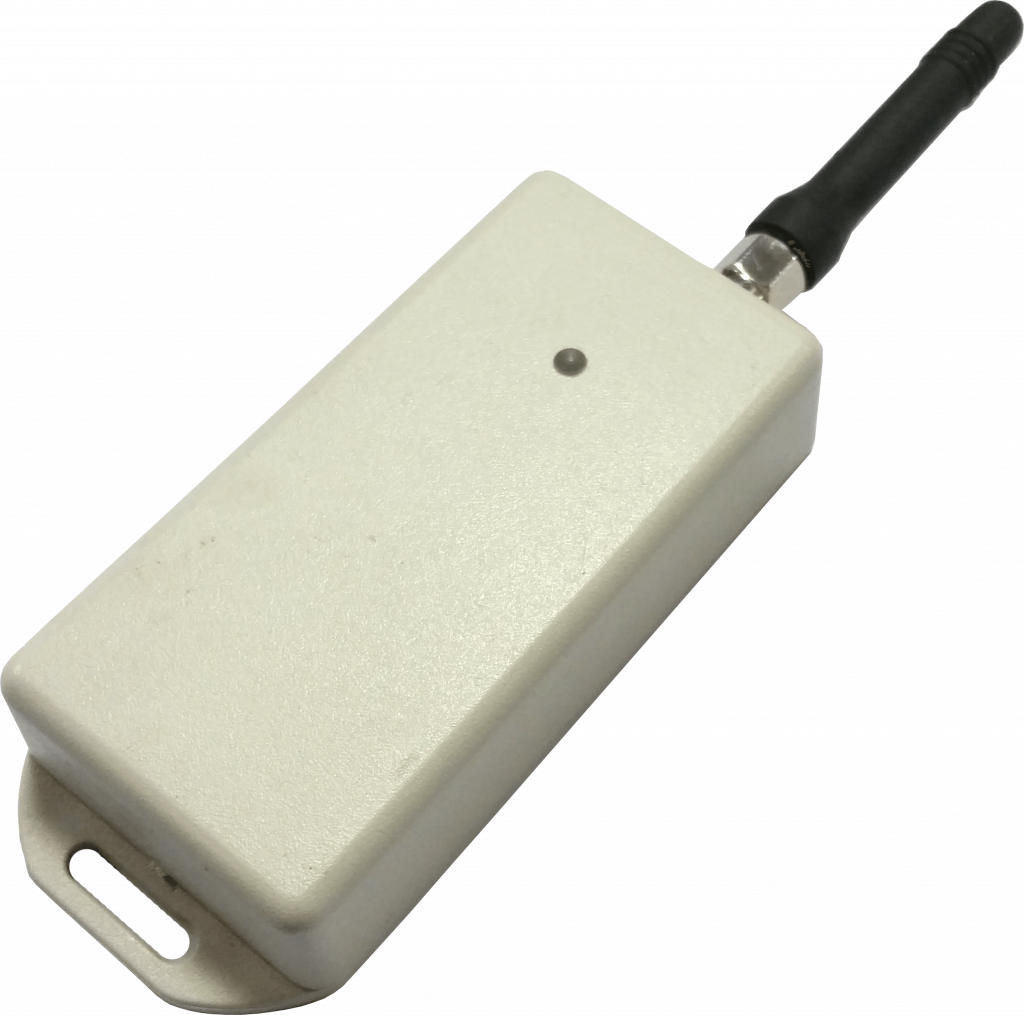 SmartTemp is an electronic temperature sensor. The device is designed by our company to control the temperature value of material values ​​in warehouse complexes and freight transport by rail, road and water transport.
The set consists of several separate stand-alone devices:
1. Communication and monitoring (basic) module – SmartGuard with built-in GSM communication channel, GPS system, and with external device control unit (up to 8 units) over the radio channel. It is intended for remote management and control of vehicles (equipped with SmartSeal electronic stamps and SmartTemp electronic temperature sensors).
2. Data from external devices via the communication and monitoring module is transmitted to the control structure that manages the shipment. SmartTemp – Temperature sensors in the monitored space automatically transmit information to the controller. In case of temperature mismatch, the controller will immediately receive a warning report.
The project has been implemented and has been successfully operating for more than 10 years, the project development is continuing. All technical and software products are developed and manufactured by our company. For each specific purpose, separate complexes consisting of several independent devices are created:
1. SmartMonitor
2. SmartGuard
3. SmartSeal
4. SmartTemp
For the main customers using this system, see the "Clients" section.